Frequently Asked Questions
Frequently Asked Questions
What is the model and size of a dishwasher?
The group has designed and produced a variety of products with different capacities for home, shop, workshop and factory applications. The smallest dishwasher is a 25-duplex press, ideal for personal use or home-based business, and offers a variety of oily beans. If you have a home-based business, press 32 is a more professional option with more features. If you plan to launch a retail store in the presence of a customer, depending on the daily requirement and the volume of sales, you can choose from 45 devices, 45 stand, 65 press and press 85. All of these models feature a bluish variety of soft and hard beads. However, larger presses like 65 and 85 are better than rosin soybeans. If you want to specialize in a large amount of hardened grain, the best option is the 90 Turbo Press. For workshop and workshop costs, 135 are available, and soon 160 presses are ideal and reliable options.
What is the percentage of droplets in non-portable devices?
The percentage of different seed oils varies. For example, in the process of extracting chalk oil from Pakistani Sesame, oil can be extracted from 50 to 52 percent. Black grains are best lubricated between 35% and 40%. These high percentages can be extracted using only high quality lubricating machines and high quality alloys. In all the cold pressed machines, the pencil mustard (Press 32 to Press 135) is guaranteed the highest percentage of dill, 50 to 52 percent of sesame. In a 25-pound press machine (chips meal), sesame seeds can be extracted by about 48%.
What is the difference between pencil and peppermint meal?
The liqueurs are divided into two types of chips and peppermint meal. The juice content is usually higher in pencil-eucalyptus eucalyptus, while the extracted oil from the Lord's device is much lower than chips (2-4%). But working with pencil-eau de cuisines requires more experience and excellence. It is easier to work with chipsy meal machines, but a slightly lower percentage of dill, as well as a lot more Lord (4 to 8 percent)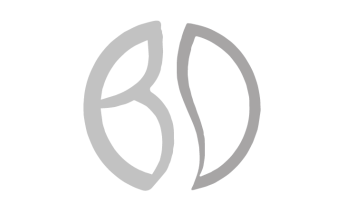 The best seed for baking seeds is twice to riddle or screen. In these seeds, the soil and all impurities are separated from the seeds and the best quality oil is extracted. In washed seeds, due to washing with water and then drying in the dryer, the moisture content of the seed is eliminated,...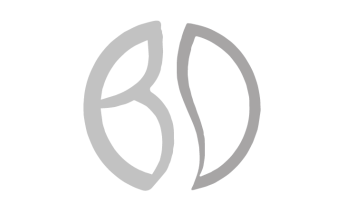 Yes, if the grain is used, it is free of dust, the extracted oil will be clearer and less expensive.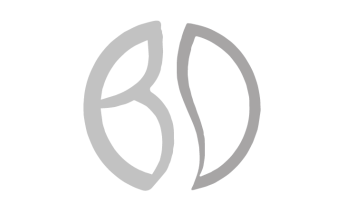 The oil extracted from the clamping machine depends on the type of device containing some pulp. The presence of pulp in oil in the long time , reduces the permanent of the oil and sometimes contaminates the oil, in addition to bitter oils. The best way to maximize the permanent is to use a Bekdneh...